From weddings, corporate events, to special occasions, we create a sweet experience that gives your guests a lasting impression!
From weddings, corporate events, to special occasions, we create a sweet experience that gives your guests a lasting impression!
Dessert Catering & Events
At Destiny's Pops, we offer tasty and unique dessert options that are perfect for large or small gatherings! From baby showers to birthdays, to anniversaries and graduations, Destiny's Pops offers tons of dessert bundles to choose from. We encourage our customers to use their creative heads when placing a dessert catering order with us. We can recreate any theme or color to match your event, or we can simply design the order with our signature look.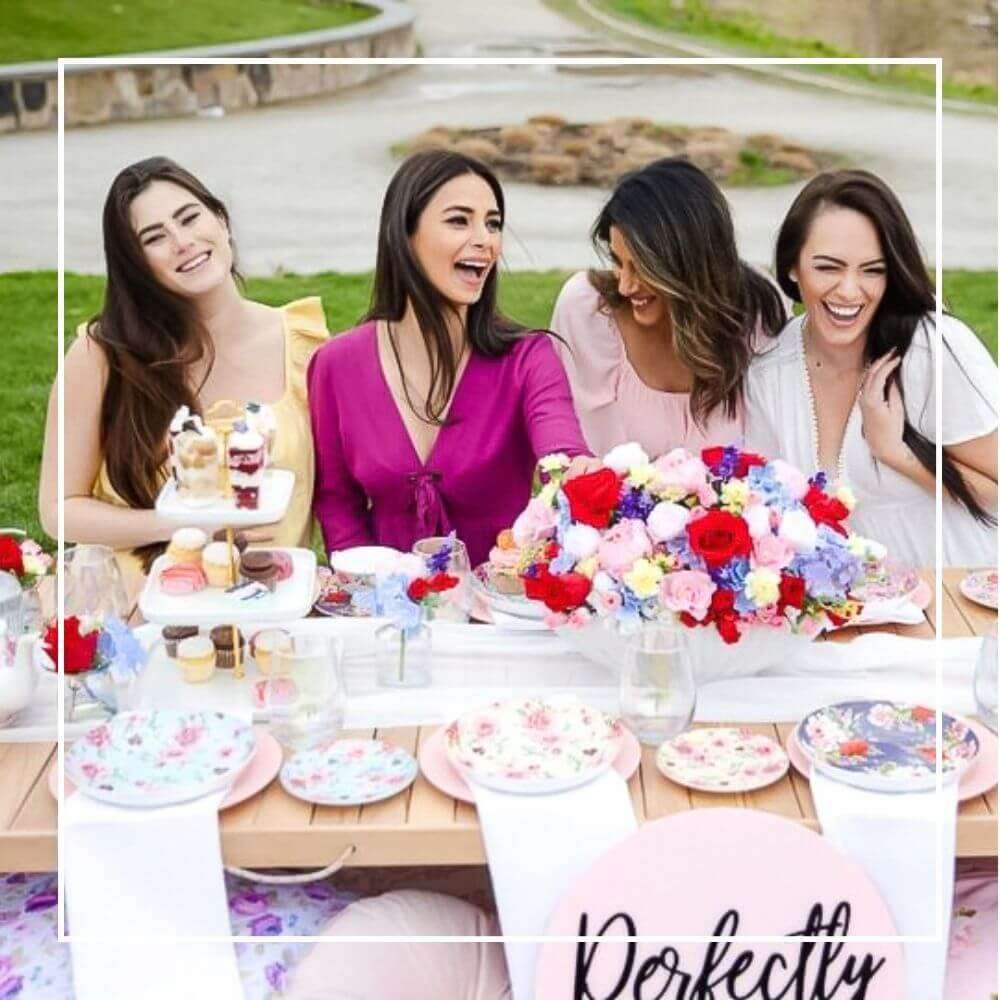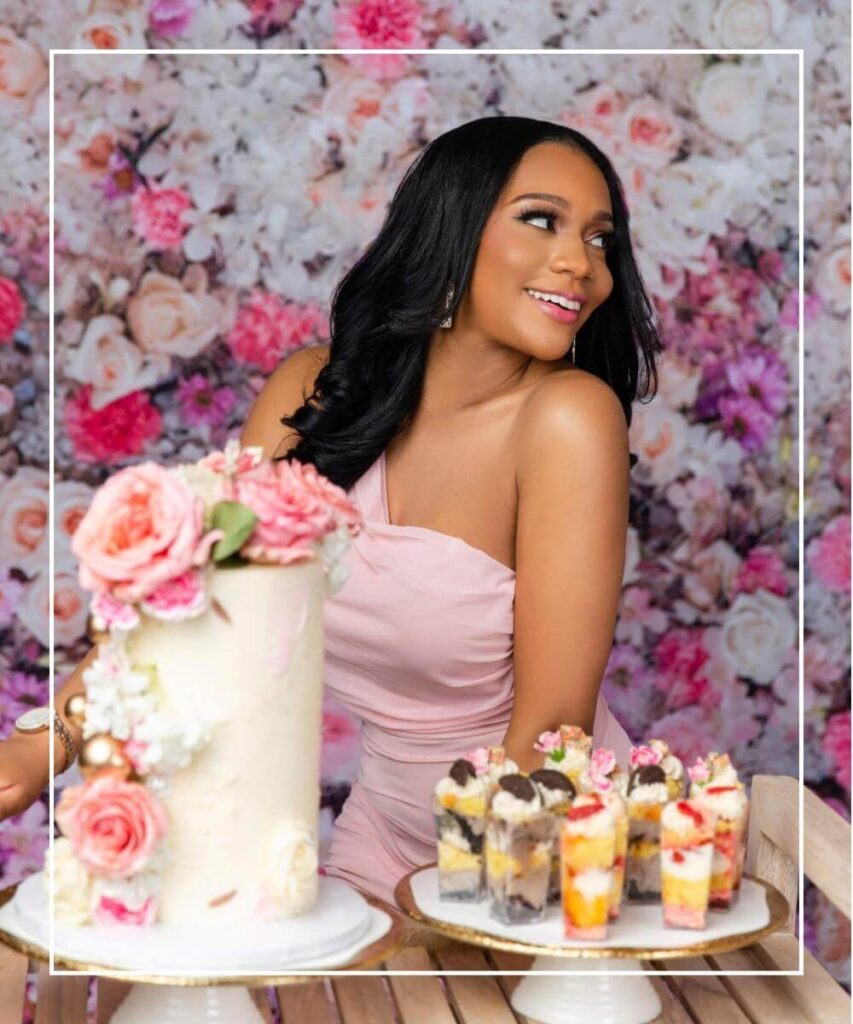 Wedding party favors & Sweet Tables
The Recipe For A Beautiful Marriage
Everyone's favorite party favors are the ones they can eat! From party favors to bridal showers, bridal party proposals, and dessert tables, we have you covered for all things wedding celebration. Create the custom wedding dessert experience of your choice.
Our sweet tables are tailored to your theme, color scheme, and dessert preferences. Our personalized sweet tables are more than "just desserts," they make a statement. They share the story of special moments and show why life is worth celebrating.
Corporate Dessert Catering & Gifts
Corporate Ordering Made EASY
At Destiny's Pops, we offer our corporate customers a range of dessert options to choose from for any corporate event or corporate gifting. From a large or small dessert bundle with an assortment of desserts to corporate gifts and e-gift cards. We can add your company logo, colors, or branding statement to any dessert to give it the special touch it needs. Decide on the best package for you and we'll take care of the rest.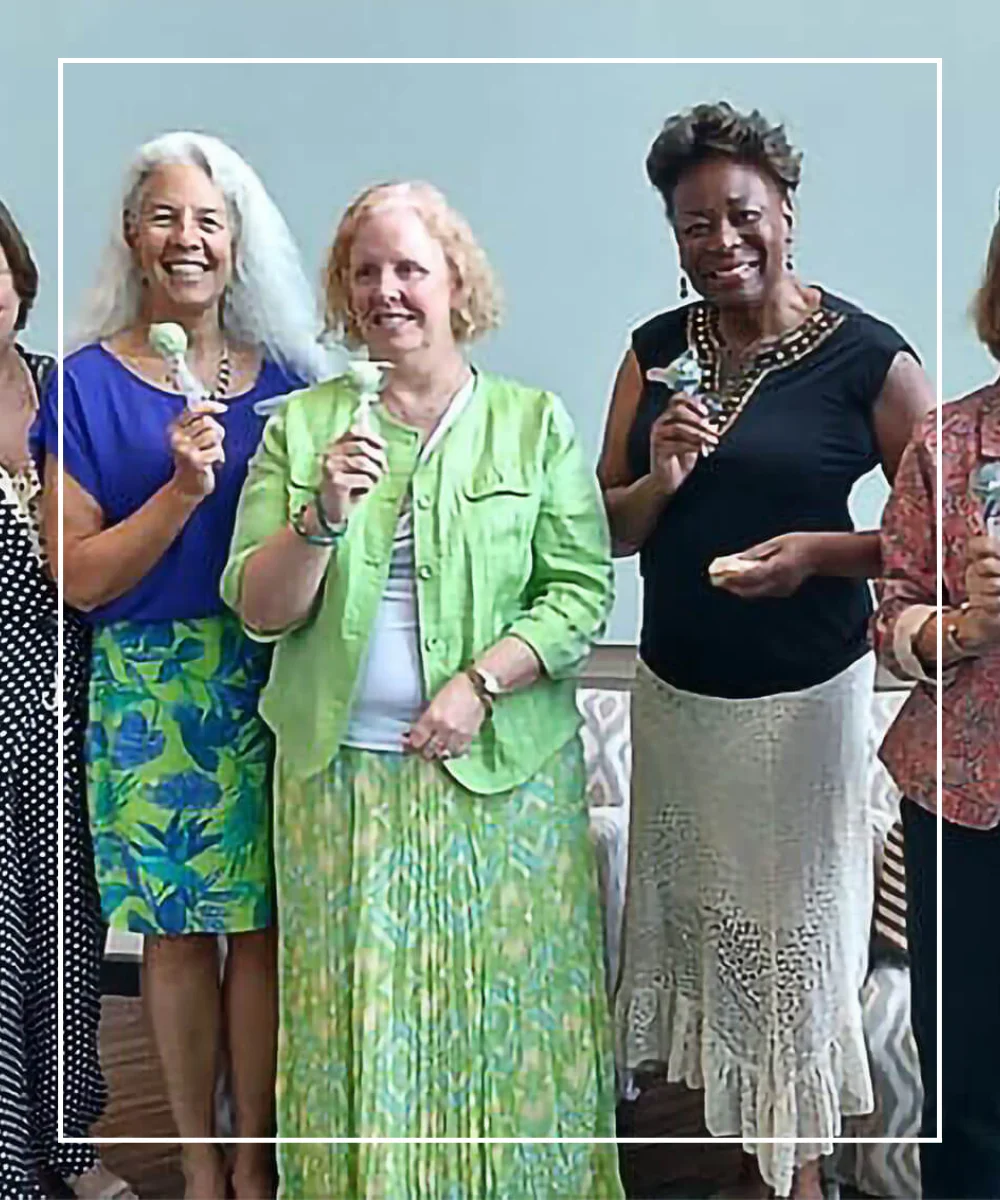 Some corporate clients we worked with:
Download the Catering Catalogue
There's a little something for everyone! Check out our catalog for current flavors, bundle options, and more.
Complete the form with as much detail as possible. Please allow us 24-48 hours to review your inquiry. Someone from the Destiny's Pops team will reach out via email with finalizing information.
Once your inquiry has been approved and confirmed via email, a 50% deposit is required to finalize your order.
We deliver your sweets right to you, Monday through Saturday, every week! Check out the several local delivery locations we're willing to travel too.
Place your order online to pick it up! Order a few days or weeks beforehand. Walk-ins are not accepted.
We ship all our desserts overnight or two-day air, so before you know it, your order will arrive at your doorstep.
"The presentation is awesome, not to mention the quality of the treats. As always I LOVED my items!!"