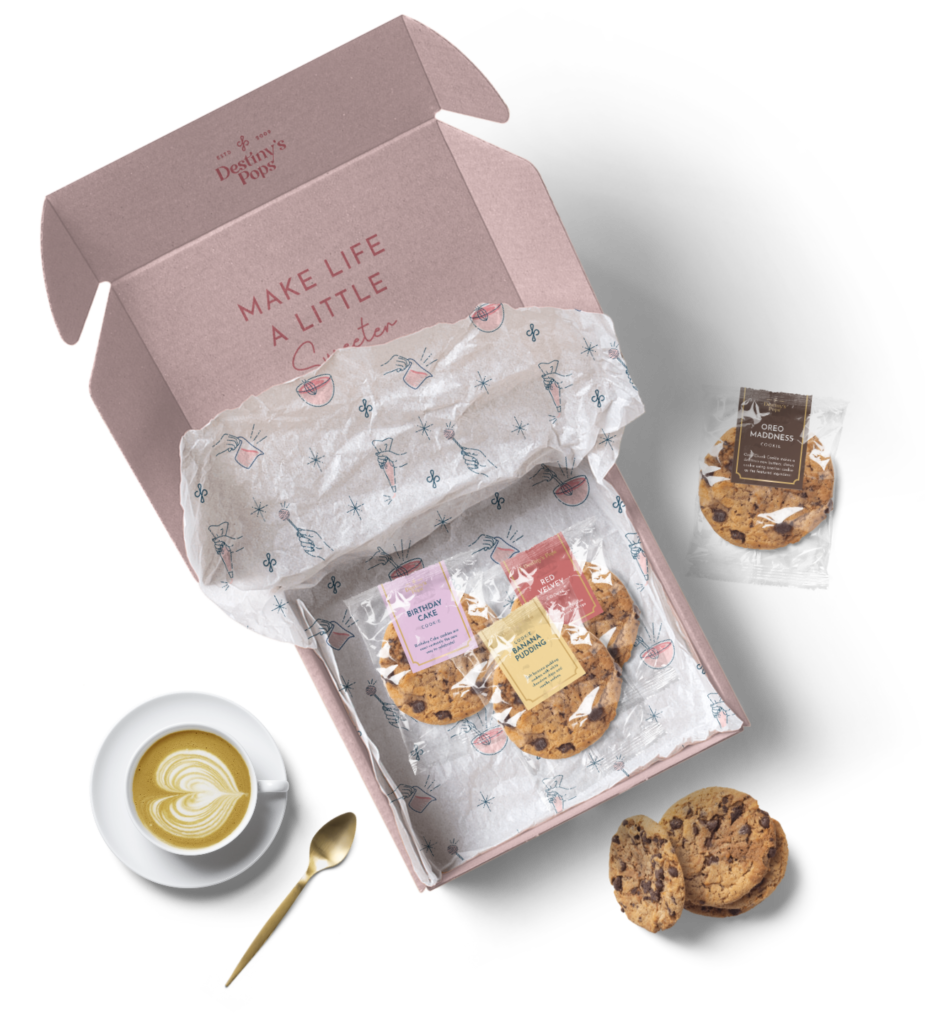 Worry Less &
Create More Sweet Memories
Take a load off your to-do list and choose the most convenient delivery option any way you want
Live Near A Destiny's Pops?
Come say hey! Reserve a pickup order, and choose your pickup date and time. Pickup is only available on an order basis. We do not accept walk-ins. Every order must be picked up curbside.
Business Hours
Monday – Friday
11:00AM – 7:00PM
Saturday
12:00PM – 3:00PM
804.888.5257
Location
Maryland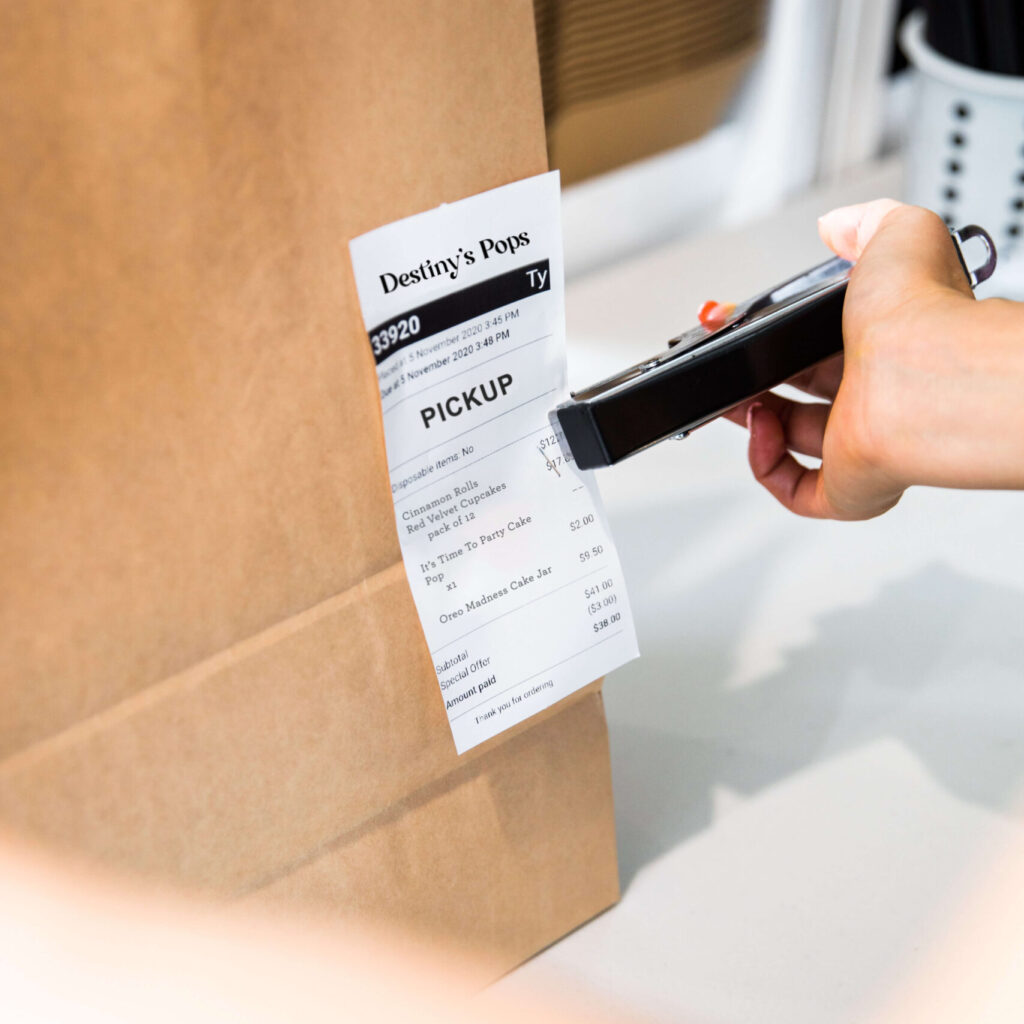 We deliver to all the cities listed below and some smaller townships not listed here. Free delivery is offered when $250 is spent. We will deliver within a 30-mile radius. Anything beyond the 30-mile radius will be an additional $0.50 per mile. Don't see the delivery location you're looking for but are still locally near Maryland or the DC area, please contact us by phone or email before placing an order to confirm we are able to deliver it to you.
Delivery times are between 11:00 am to 7:00 pm.
(Monday – Friday)
ZONE ONE $5.00
5-15 Mile Radius
Owings Mills
Reisterstown
Pikesville
Eldersburg
Randallstown
ZONE TWO $8.00
17-25 Mile Radius
Columbia
Towson
Elkridge
Ellicott City
Westminster
Hanover
ZONE THREE $15.00
25-40 Mile Radius
Silver Spring
Upper Marlboro
Jessup
ZONE FOUR $20.00
40-50 Mile Radius
Washington DC
Bethesda
Potomac
Single Item Saturday is an opportunity to try our top-selling desserts without a minimum purchase. This special is offered throughout the entire year.
To be notified of the special, sign up for our Sweet News Mailing or follow us on social media!
Destiny's Pops ships all orders throughout the United States using UPS as our third-party shipping carrier. Orders are only shipped nationwide using UPS two-day or overnight shipping. All orders are shipped Monday through Friday to avoid weekend overlays.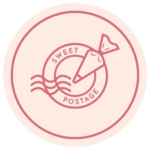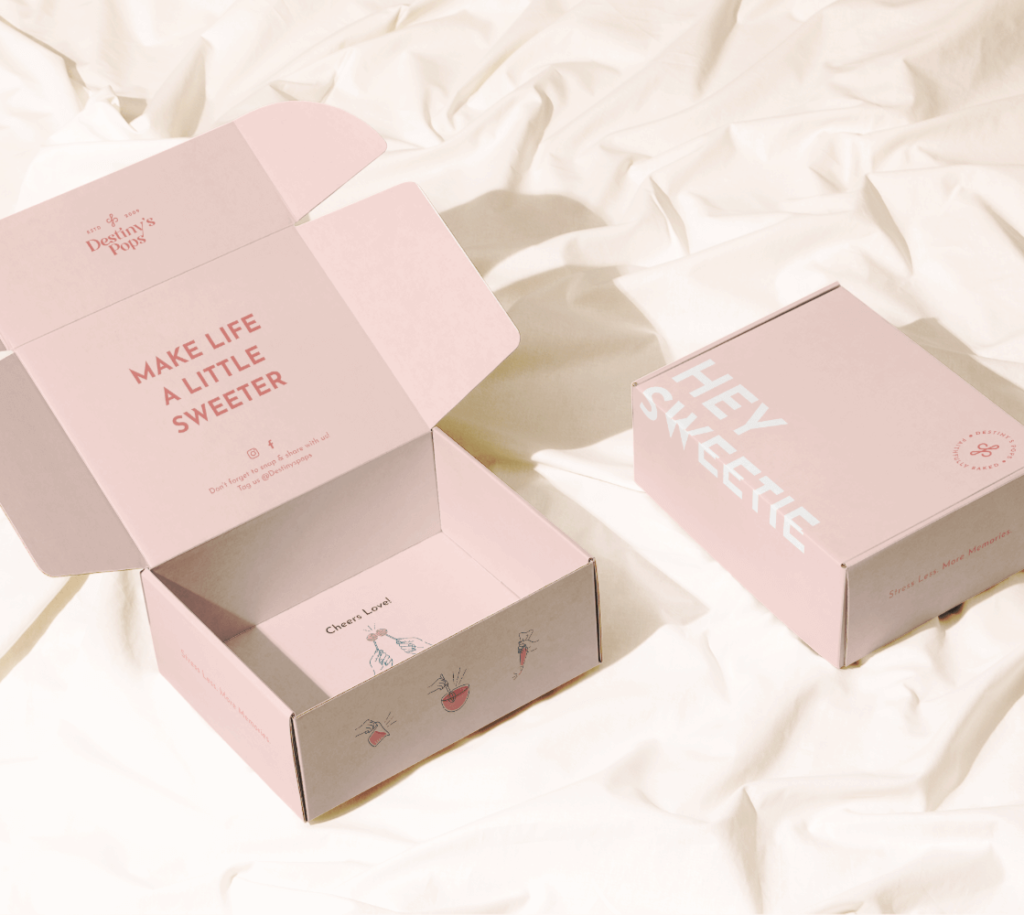 Your desserts are freshly baked to order in our kitchens, then frozen for extra security.
We wrap your desserts carefully in specially designed packaging complete with ice packs to make sure it stays fresh in all conditions for up to 48-hours.
Before you know it, your desserts will arrive on your doorstep. Get unpacking and pop them in the fridge… or dive right in.
Got questions about our delivery process?
We've got answers.
Do you love sweets?? You can earn points when you shop and we'll keep track of it with our automatic rewards systems! We'll pay you in cake and more desserts when you order with us!