I am so excited to launch our new project: Baking It Up Academy! Watch this video to learn more about Baking It Up Academy. All classes are located below.
As an entrepreneur, you never stop thinking of ways you can grow and improve! After being 12+ years in, we wanted to introduce something that was fun and educational. That's why we've started Baking It Up Academy.
Baking It Up academy will consist of all levels of cake courses, from cake pops, chocolate covered treats, cupcakes, and so many more! The courses are for all. We want to see beginners, intermediate, and advanced bakers; individuals looking for a good time; kids; and individuals looking to spark a passion!
As for the owner of Destiny's Pops, it all started in a classroom setting learning to bake, which caused her to launch her own business!
Baking It Up Academy offers online and in-person courses throughout the year.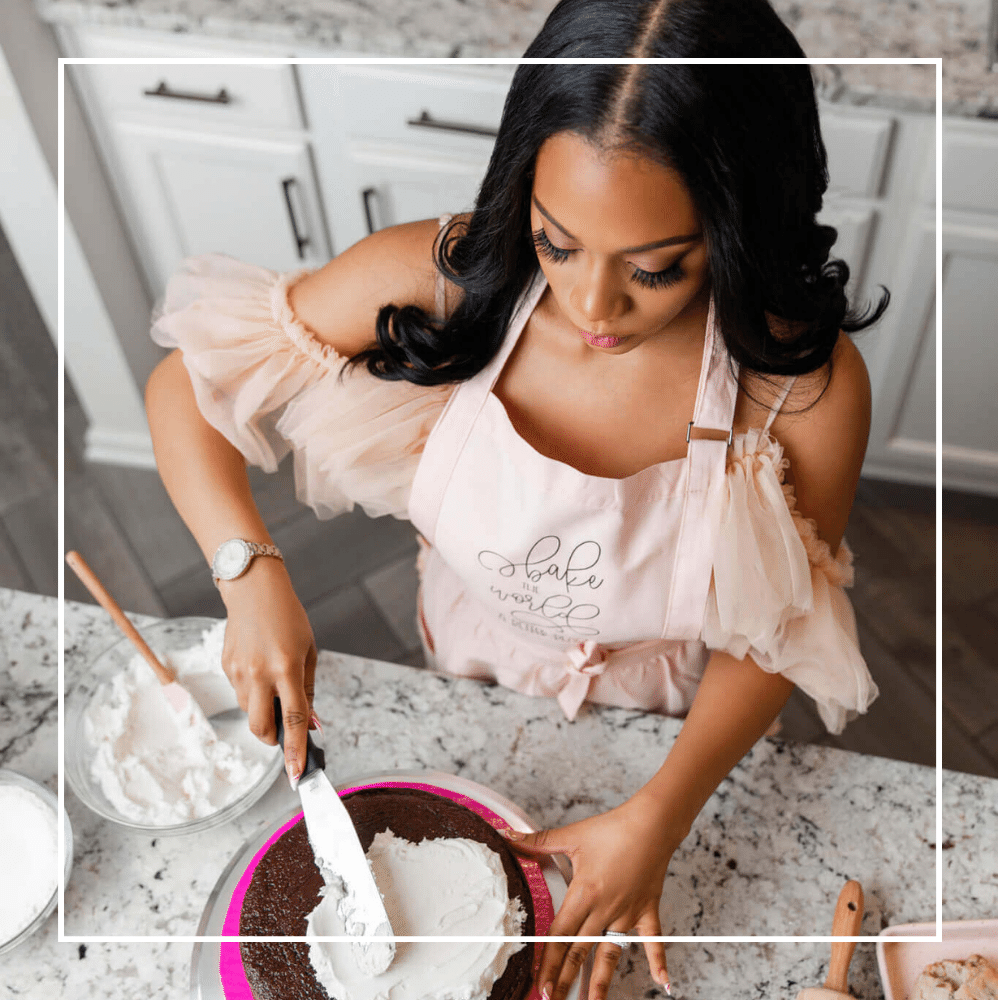 "I have purchased cakes, cupcakes and cake pops from destiny for five years. She has provided dessert for all of my little one's birthday's, as well as several other family member's special events. She is always kind, professional, delivers cakes on time, and provides beautiful and absolutely delicious dessert!"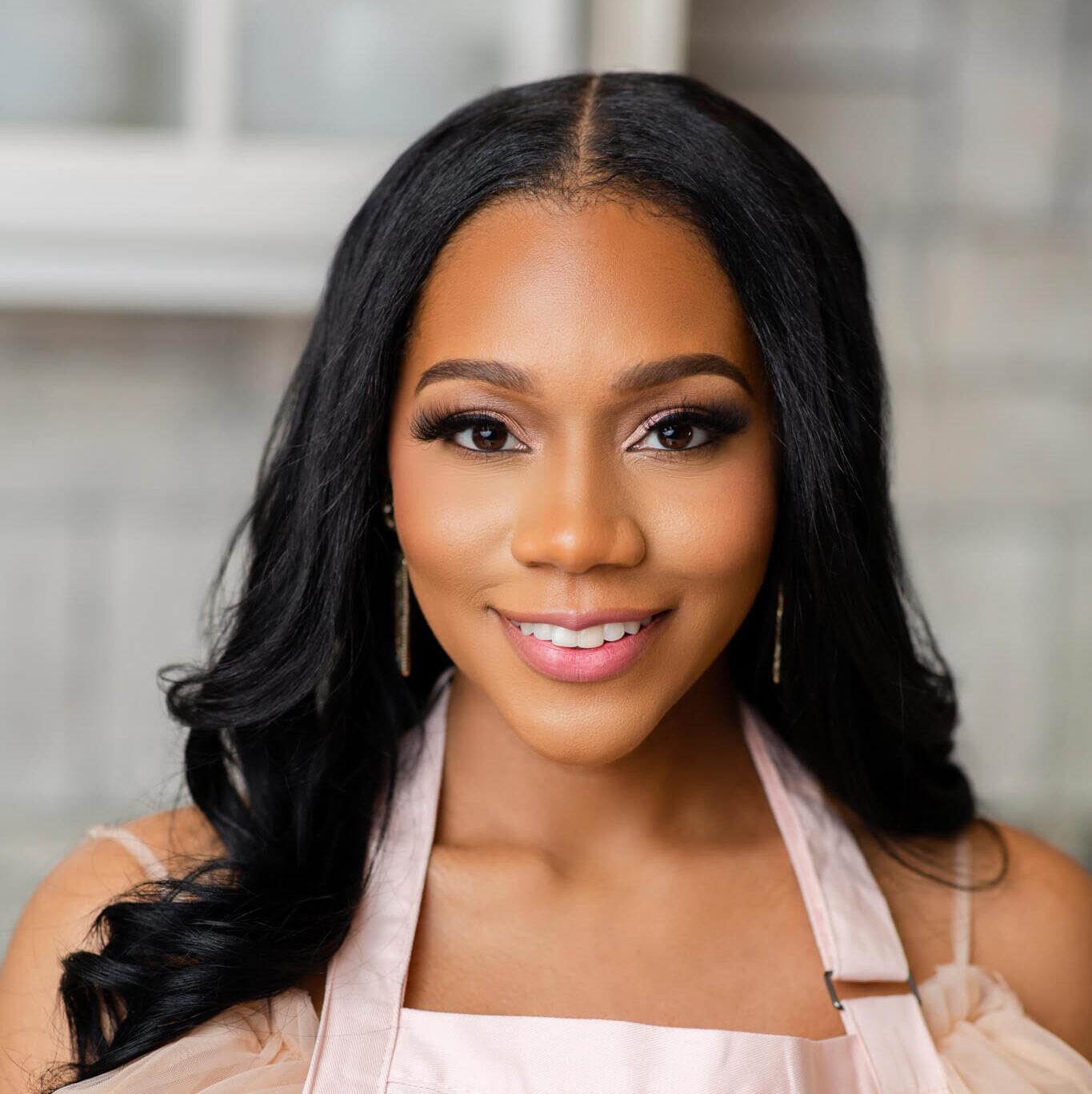 It is our hope that everyone that leaves our classes will
1. Become more enthusiastic about baking.
2. Have the courage to go into the kitchen and make it yourself.
3. Have gained enough knowledge by the end of the course to be able to duplicate the recipe like a pro.
4. Feel more motivated to achieve their own life goals and purposes!
Let's Connect. Have Fun. And make some amazing treats together!